Sacramento Criminal Defense Attorney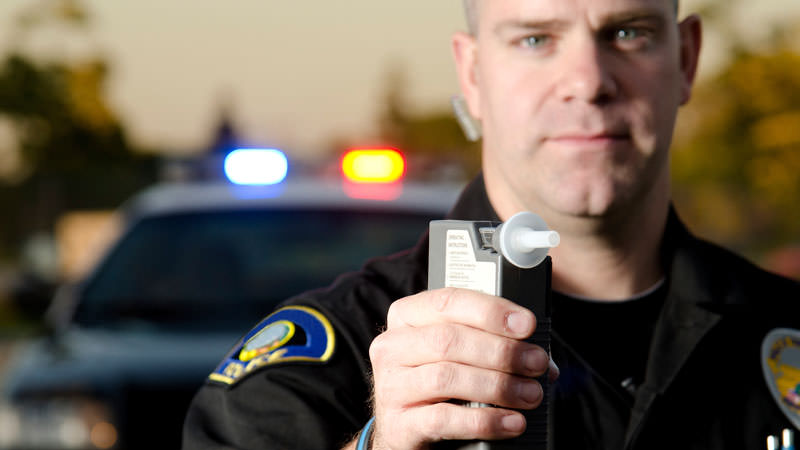 DUI Attorney
DUI is a common criminal offense in Sacramento. Being pulled over for DUI and having to answer a barrage of questions asked by the police can be a truly frightening experience. If you agree to perform the requested sobriety tests, you might find yourself sitting in the back of a police car on your way to jail. What should you do if you are arrested for DUI?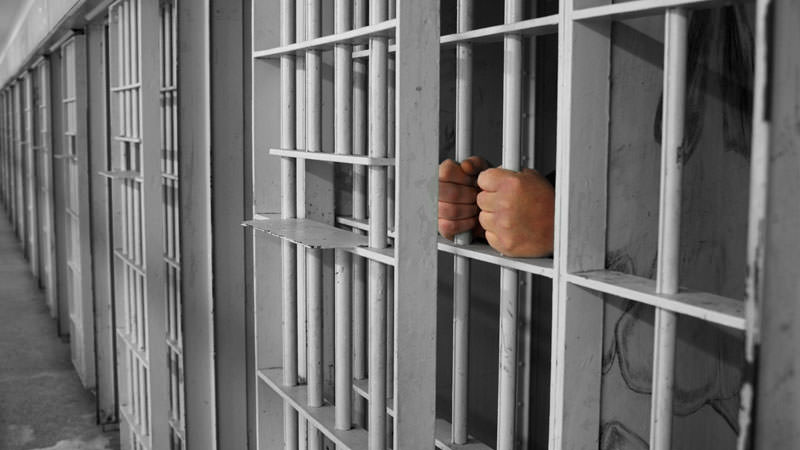 Felonies
Felonies are crimes that cover a wide range of serious criminal offenses, including identity theft, grand theft auto, tax fraud, embezzlement, assault, robbery, weapons charges and more. Felony sentences range from more than a year to life imprisonment. Our criminal defense attorney in Sacramento, will work to get your felony charges dismissed or reduced.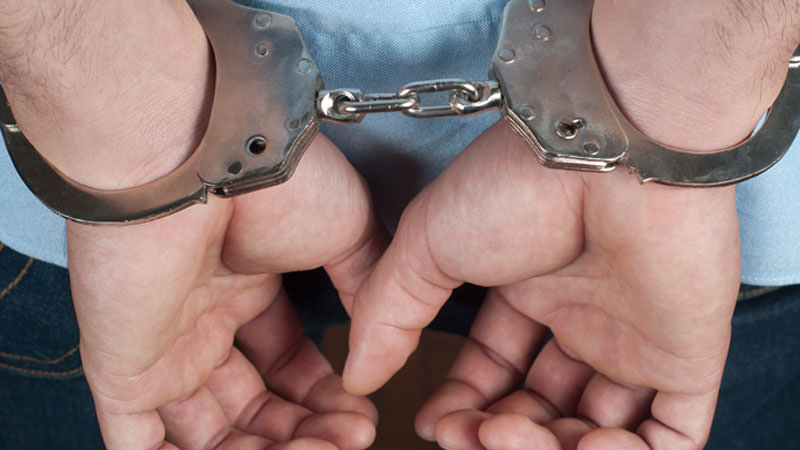 Misdemeanors
Misdemeanors include simple assault, drug violations, solicitation, vandalism, shoplifting, public drunkenness, and petty theft. If convicted of a misdemeanor, the sentence could mean a fine and/or jail time of up to one year in the county jail. Don't leave your freedom to chance, contact a Sacramento criminal attorney who will protect your rights during misdemeanor proceedings.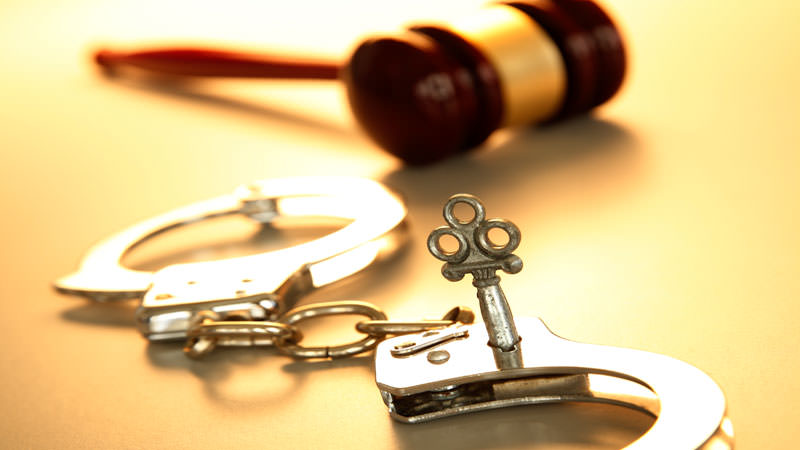 Expungements
Once convicted of a crime, it is possible to have your arrest records erased with an expungement. If you are convicted of a criminal offense, it becomes part of a permanent record seen by potential employers, schools, banking institutions, or by any agency requesting a background check. Criminal defense lawyer, David Knoll works tirelessly to get records expunged whenever possible.
---
Our Criminal Defense Attorneys Will Protect Your Freedom
Lead attorney, David Knoll has over 20 years experience in obtaining the best possible outcome for his clients. As criminal defense attorneys, we understand that our work can be the difference between your freedom or time spent in jail. Therefore we work tirelessly, looking at every aspect of your case, to ensure we prepare the best possible defense.
Criminal Defense Practice Areas
Contact A Criminal Defense Attorney in Sacramento Today
Call the Law Offices of David Knoll at (916) 447-5297 to schedule a free consultation to discuss your particular case.
---
See What Our Criminal Defense Clients Are Saying
---
Criminal Law Advice From Attorney David Knoll
Scenario: You have been approached by police "let me ask you a few questions". Now what?
First of all, you should exercise you right to remain silent.
Say to the Police: "I WILL ONLY SPEAK TO MY ATTORNEY, DAVID KNOLL, AND WILL REMAIN SILENT UNTIL HE IS PRESENT".
Please remember the stories of all of innocent people in prison doing incredibly long sentences. It could be you! Those innocent folks spoke to the Police, just like the Police want you to speak to them.
Innocent people DO need to worry!
We have all been taught since grade school that the Police are your friend and if bad things happen you should seek their help. What is not taught is that we live in an adversarial legal system where it is the Police's job to gather evidence against you to give to the district attorney. The attorney will then try to use this evidence against you, to send you to jail or prison.
David Knoll, a leading Sacramento criminal defense lawyer, has been reading police reports for over twenty years. His clients are always amazed how the things they said to the police, which would have helped their case, are not included in the official police report.
People often think the Police are like their Dad. Tough but fair. This is not the case. If the Police think of you as a suspect, then they are trying to convict you. Believe it.  If you answer a question as "maybe," they might write it down as "yes." How can you disprove what the Officer wrote down? You can't.
The Police understand that they cannot question you if you forcefully assert your right to have and criminal defense attorney present when they are questioning you.
Weirdly, they will respect you for it because that is exactly what the Police do when they shoot someone on the job. They ask to speak to their lawyer, just like you should ask to speak to theirs.
Scanario: The police say 'you will not be arrested':
Another favorite tactic the police use to get you to talk, when you shouldn't, is to say that you will not be arrested. That is true right up to the point where you might incriminate yourself and then they will arrest you.
Do you really think there is a law that says "the policeman said I wasn't going to get arrested, so I can't be arrested?" Would you trade a night or three in jail for the possibility of the rest of your life in prison? The answer is no. They can arrest you and they will arrest you, if you incriminate yourself.
In the beginning the police officer is supposedly only finding out what is going on and therefore does NOT have to read you your rights. Don't believe it. If he is talking to you, you are a suspect and risk going to prison even if you did nothing illegal.
It is only after you have already incriminated yourself and he arrests you that he must read you your rights. This means when he arrives on the scene and says what happened – no rights need to be read. Once you say, " I stabbed the guy, but he had it coming," the officer has enough information to arrest you and then they will read you your rights. By then it is too late as you have already incriminated yourself.
Instead you should say, "I understand how serious this might be so I want to talk to a Sacramento criminal attorney, and I will not answer any questions until my attorney is present."
Does this make you look guilty? WHO CARES! Being questioned by the Police is not a popularity contest; it is a fight for your rights. If the Police are questioning you, they already think you did something bad and are just looking for a way to prove it.
Scenario: You have been arrested; now what?
When the Police tell you to just repeat it because you have already told me everything, what they mean is "I can not use that in court so please repeat it so it can be used against you." Tell them "I WANT TO REMAIN SILENT AND NOT ANSWER ANY QUESTIONS. I WANT TO SPEAK TO MY CRIMINAL DEFENSE ATTORNEY, DAVID KNOLL IMMEDIATELY."
It is better to be in jail for a few days than risk being in jail for the rest of your life. So use that right to remain silent and the right to have an attorney present. Rights only work if you use them at the start.